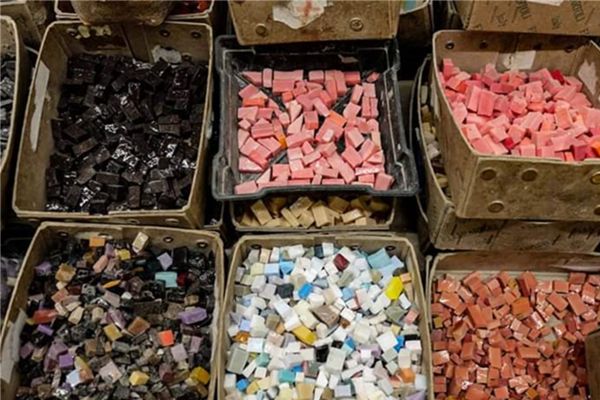 I was 11 and I had just finished elementary school, when one morning, walking through the streets of Valdicastello, my country that had just come out, like all the countries of our Italy, tormented and wounded, from the great war that had seen mine childhood studded with privations, fear and pain, I ran into Lino, who was a worker in a company in Pietrasanta, and who sitting on the stairs of the monument, evaluating me at a glance, asked me: "O boy, but would you like to learn ho...
Read More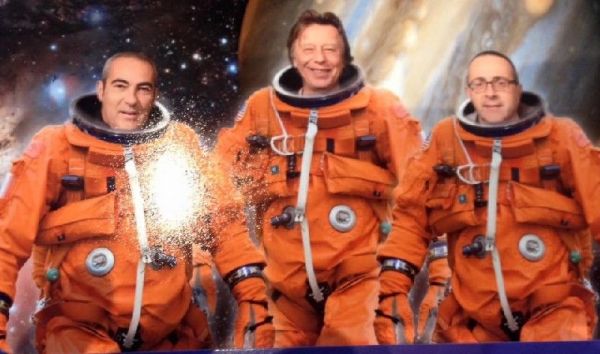 Sometimes I believe my job is a blessing.
A blessing, someone may think, because of the money it involves.
No, I'd answer, because of the people it involves.
My job puts me in touch, on a daily basis, with people all over the world: different nationalities, different traditions, different customs, but one same purpose: art for art's sake.
Some of them come and go, like the jobs they bring with them.
Some of them stay, forever, with me.
...
Read More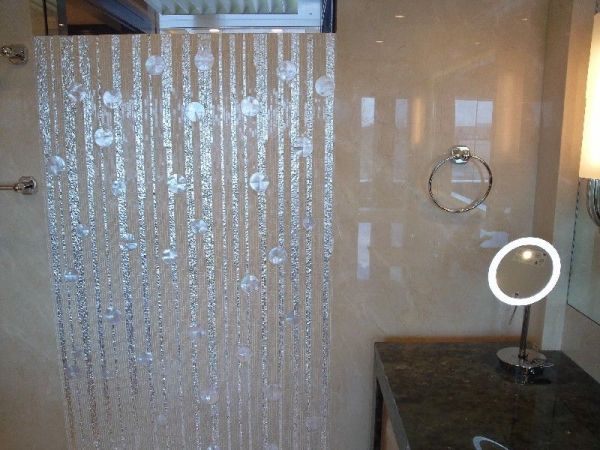 MOSAICS IN YOUR EVERYDAY LIFE: A DREAM COME TRUE
We all tend to believe that mosaics are mainly meant for Art, Churches, Temples and monuments celebrating the grand deeds of historical figures or religious leaders.
But this is not always true.
Mosaics may also become part of your everyday life.
They may enrich the walls of your house, the facings of your shower and the floor of your bathroom.
It all depends on the taste and on the...
Read More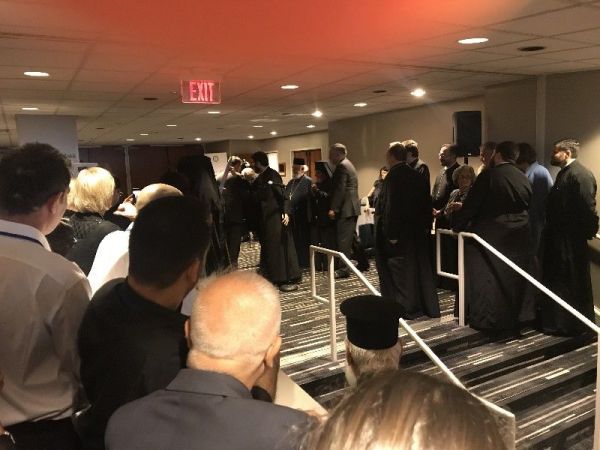 Leaving my country always provides me with a mixture of excitement and sadness: I am ready for new adventures and sorry to leave behind me my family, my company and my daily routine.
This is what I was thinking, while waiting for my Pisa-Rome flight on a wonderful and sunny July day, when the telephone rang.
It was Barbara, my blogger, who, knowing I was about to leave for a week, wanted to catch up with me and update me with the blog progress.
It was her idea th...
Read More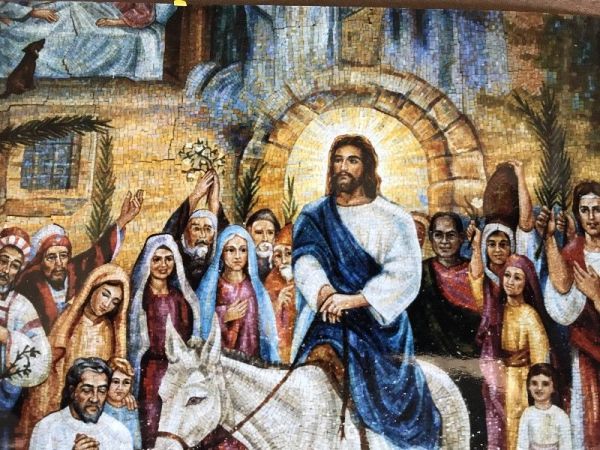 In 1990 I joined Ferrari&Bacci and started that wonderful adventure that is my work in the mosaic business.
It was a special year when many unique things happened: the two sides of Germany were reunited and Germany became one; the football world championship was held in Italy and Italy was eliminated by Argentina in the semi-final… what a pity…; and in South Africa, apartheid was forever eliminated and black people could start living a better and more d...
Read More